Our Events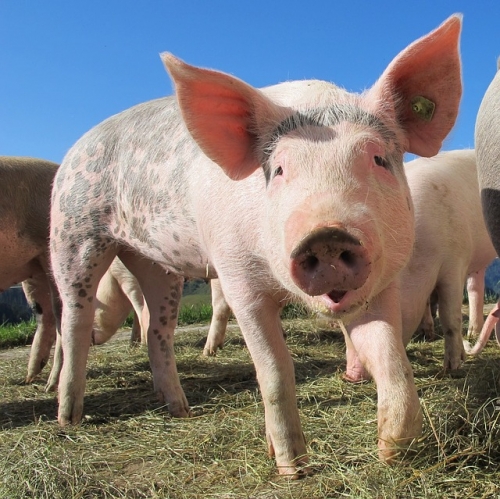 2017 Show Pig Orders
In-store Event
Stop by Kissimmee Valley Feed to place your 2017 Show Pig Orders. Each order requires a $100.00 deposit with the remaining $140.00 due at the time of pick up. The deadline for this year's Show Pig orders is October 2nd.
Receive a FREE bag of Show Chow Pig Feed with the purchase of each pig.The pigs will be delivered to the store at 9:00 am on October 7th. Details concerning the pick up will be sent in a future email.
If you have any questions, feel free to contact us at 407-957-4100.
10/07/2017 from 8:15 am to 10:30 am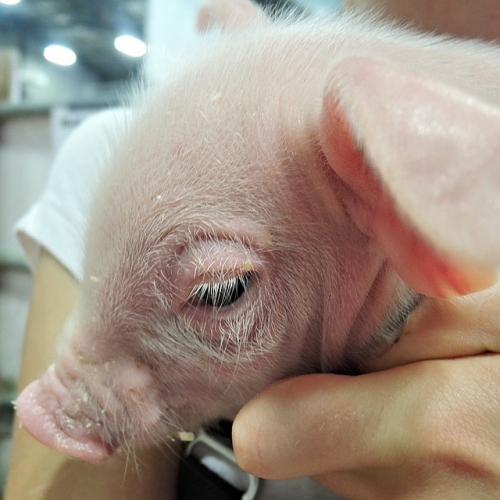 2017 Show Pig Pickup
In-store Event
All Customers who ordered Show Pigs from the store will pick up their pigs at the store on October 7th from 8:15 am - 10:30 am.